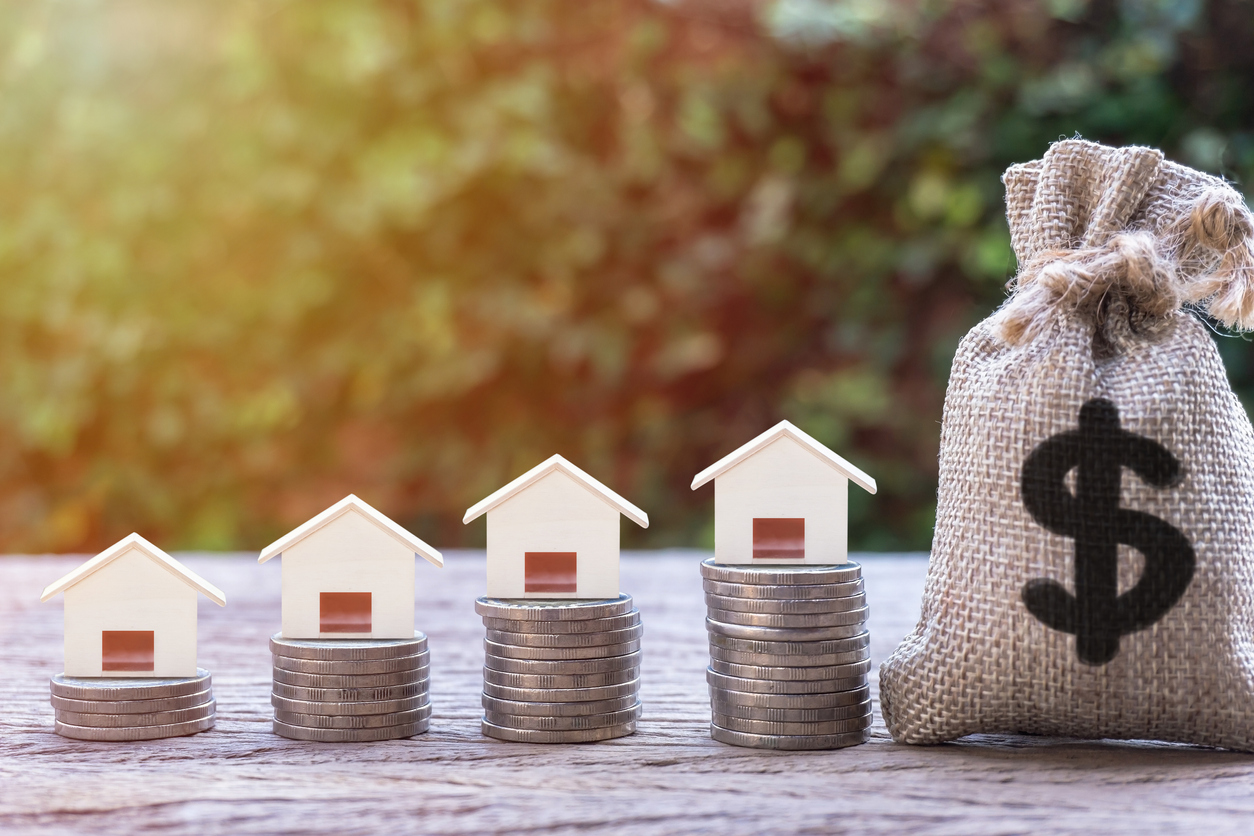 By now you are most likely aware that construction costs having risen significantly over the past 12-18months.
When the industry experiences such dramatic increases every home owner is at risk of being under-insured. This occurs when the insured replacement value on your home insurance policy is lower than the cost to replace your home in the event of a disaster (fire, flood, etc).
What you may not realise is that a Quantity Surveyor is the only professional you should turn to to provide an updated Replacement Cost Estimate (value) for your property(s). A Quantity Surveyor will delve deeply into your property identifying your property's uniqueness and preparing an educated Estimate based on sound industry knowledge and experience. You are unlikely to find this education, experience and knowledge anywhere else and you're certainly not going to find it from your insurance representative or telephonist, your tradie mate or an online calculator which lays claim to producing an estimate from a handful of questions.
Case Study: We recently helped a couple after their home was destroyed by fire and they found themselves grossly under-insured to the tune of over $250,000. That's a substantial sum that they now need to fund themselves because the home replacement value on their policy was not reflective of what was happening in the industry. Don't let this be you!
The Australian Institue of Quantity Surveyors recently echoed our concerns. Click here to view their article.